How To Destroy Angels EP Album Review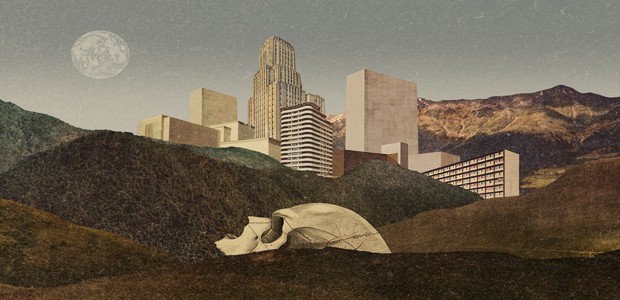 Last year, Trent Reznor killed off the Nine Inch Nails, this time around he's out to destroy some angels. Teaming up with wife Mariqueen Maandig and long time NiN contributor Atticus Ross, Trent is back with a sound that should be quite familiar to his fans; especially partisans of his more recent work. How To Destroy Angels is the name of their self-titled EP which has Mariqueen's soothing voice taking over on the microphone.
The Good
Trent has played it safe with the group's first EP by not steering too far away from his Nine Inch Nails formula. It's very reminiscent of the Ghosts compilation had Ghosts not been purely instrumental. The tone of the record is very calm and has a post-apocalyptic feel to it which is also expressed in visual form in the video for The Space In Between (shown below). As expected, there are tons of great samples and beats to be found throughout the 29 minute album. Oh did I mention that the EP is free or for a mere $2 USD, you can purchase the HD lossless version? We love you too Trent.
The Bad
The range in Mariqueen's voice is pretty much non-existent in the EP. Don't get me wrong, she's not a bad singer and her voice is calming and adequate, however, it's simply not challenging her very much. Fur Lined is the only track where she doesn't sound monotonous.
It may be a double-edged sword but Trent has played it safe and didn't try anything groundbreaking with the first release -- I expected a bit more from a new band.
Verdict
If you're a NIN fan or are looking for some good background music, this album will get the job done quite well. Being an EP, the experience doesn't last very long; it was over before my car ride home. I'll admit, it has grown on me after a few listens though I'm unsure how many more times I can repeat the process until it gets stale -- we need a proper album! All things considered, the EP is free and it's really hard to argue with that price point.
The record has me wanting more and I'm very interested to see the band venture off into new territories for their first real full album release.
Here are some other articles we think you'll enjoy
Liked this article? Stay informed!
Tell Us What You Think