The End of Aerosmith?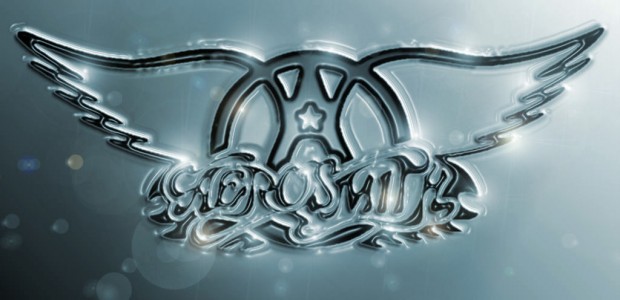 In a recent interview with the Calgary Herald, Aerosmith's Joe Perry discussed the uncertainty of the future of Aerosmith. He said, "Technically speaking, after the gig in Vancouver (on Sept. 16), I don't have a job with Aerosmith,"

As of late, there has been a lot of internal band conflict, especially between front man Steven Tyler, and guitarist Joe Perry. Last year after Tyler took a tumble off stage where he fractured his shoulder, the band was forced to cancel the rest of their shows. During Tyler's recovery, Perry let it be known that Tyler had had no contact with the rest of the band. According to Rolling Stone, Perry and the rest of the band began to suspect that Tyler was abusing drugs again. In December of 09', Steven Tyler entered rehab to deal with his addiction to pain killers.

The recent news of Tyler joining American Idol as one of the judges has caught the other members of Aerosmith off guard, especially Perry. The worst part about it is that he heard about the news from the media and not from his long time friend. "(The whole group) sat down not too long ago, when we decided to do this tour, and we basically laid out plans for the next two years," Perry said. Now, if the rumors are true, Tyler will be busy with Idol and tour plans will need to be put on hold. Also adding to Tyler's already busy schedule, he plans on writing his autobiography and also plans on having his knees replaced.

As if all of that wasn't enough, recently things have also gotten physical between the two. It started back in New York when Steven "accidentally" hit Joe on the head with his microphone stand.
A couple of weeks later in Toronto, Joe got even when Tyler was "accidently" shoved off stage.
While it may be the end of Aerosmith as we know it, the other four members are not opposed to continuing without him, Perry added, "(You've got) four guys that are great together, and if you find the right singer, there's no reason you can't go and entertain people."
Here are some other articles we think you'll enjoy
Liked this article? Stay informed!
Tell Us What You Think