Trent Reznor's Year Zero Turns into a Miniseries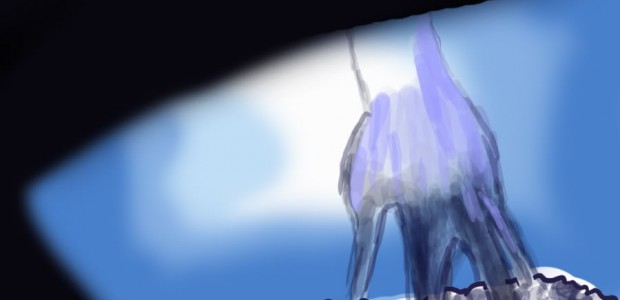 NiN has sure been making headlines as of late. Recently, Trent Reznor provided his music to the upcoming movie, The Social Network and now, his sound is hitting the small screen but perhaps not in the way one would expect. Year Zero is being adapted as a miniseries with the help of HBO and BBC. Reznor confirmed the series in an interview with LA Times earlier today:

"We are in pre-production with HBO and BBC to do a miniseries. It's exciting. I probably shouldn't say too much about it except that I understand that there's a thousand hurdles before anything shows up in your TV listing. It's been an interesting and very educational process and it cleared the HBO hurdle a few months ago and now we're writing drafts back and forth. So it's very much alive and incubating at the moment."

Daniel Knauf, the lead writer from HBO's Carnivale, will be penning the series. Lawrence Bender (Pulp Fiction and Reservoir Dogs producer) and Kevin Kelly Brown (Roswell) will produce the show which is expected to last two seasons. Year Zero is described as a grim sci-fi epic. No casting has been announced nor has a debut date.
Here are some other articles we think you'll enjoy
Liked this article? Stay informed!
Tell Us What You Think