Soundgarden's Telephantasm Goes Platinum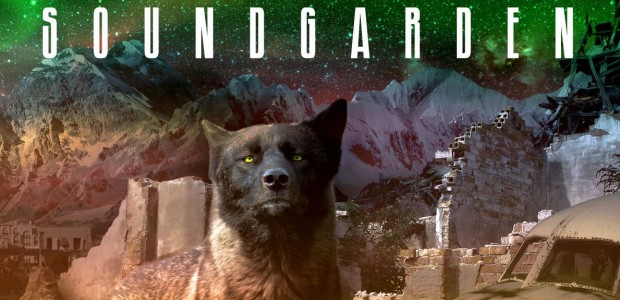 Soundgarden's Telephantasm has only really been out for two days, but it has already garnered platinum status. I know, I know, Soundgarden is a great band, but how were they able to sell 1,000,000 copies of their album so quickly?

The reason they were able to do it was by releasing their CD with the hit video game series, "Guitar Hero". In order to bundle it, Activision, the software company behind the game, purchased 1,000,000 copies of the CD to be released along side the "Warriors of Rock" edition. According to the RIAA (Recording Industry Association of America), because these tracks were sold as "non-returnable units from a music label to a gaming company", each album purchased by Activision, counts as a sale.

Telephantasm is a look back at some of the bands biggest hits. Also included on the disc is the unreleased track, Black Rain which you can check out below.
Soundgarden - Black Rain

Here are some other articles we think you'll enjoy
Liked this article? Stay informed!
Tell Us What You Think