Glastonbury 2012 Cancelled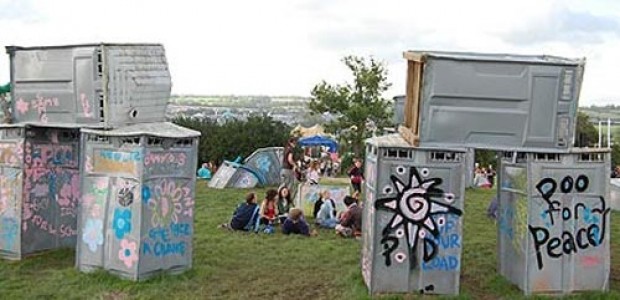 It's been announced that Glastonbury 2012 will not take place partially due to a shortage of portable toilets. Seriously.

In 2012, London will be playing host to the Summer Olympics, and because of this, most of the U.K's Portaloo's will be needed for that event. Glastonbury does have its own stock of portable toilets; however, they need to rent out more to deal with the thousands of concert goers. The portaloo's that would be available, would probably cost an arm and a leg to rent due to the shortage.

It's not just the lack of toilets; it's also the lack of police presence. Many of the officers that usually provide protection for this world famous festival will be called to London for the games.

Glastonbury 2011 is still on, tickets to the event sold out in 4 hours.
Here are some other articles we think you'll enjoy
Liked this article? Stay informed!
Tell Us What You Think