Red Hot Chili Peppers Recording New Album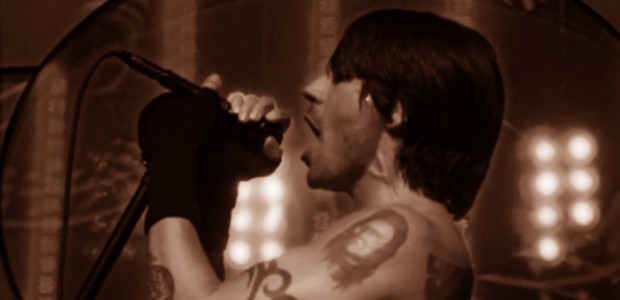 The Red Hot Chili Peppers have entered the studio once again and, as expected, a new album is in the works. The self-titled album is set to release in spring 2011 but there will be some major changes this time around. First off, John Frusciante left the band last year after serving as the RHCP lead guitarist for 16 years. He has since been replaced by Josh Klinghoffer who toured with them the last time the band was on the road. Bassist extraordinaire, Flea, is taking a seat.. on a piano chair. He'll still bless us with his heavenly bass riffs but in addition, he's writing a few songs with the piano in mind.

Different enough for you yet? There's more! Will Ferrell Chad Smith has been experimenting with a new Afro-pop and the African style will serve as his inspiration for the new record. Speaking with Spin Magazine, Chad explains: "There's crazy shit on that [..] That music just moves to a different groove, it's not your typical Western four-four. The rhythms are so infectious".

Longtime producer Rick Rubin will once again team up with the RHCP. A new guitarist, piano and the new African-inspired sound.. Oh spring why must you be so far away?
Here are some other articles we think you'll enjoy
Liked this article? Stay informed!
Tell Us What You Think