Garbage Working On New Record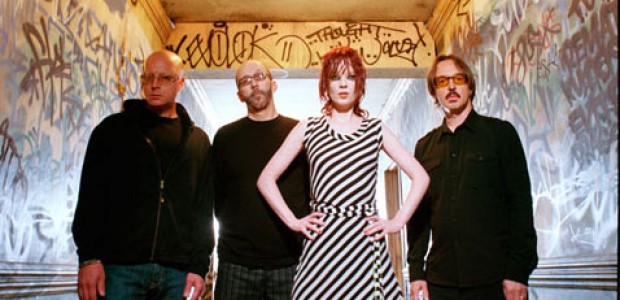 It's been 5 years since we last heard from Garbage, but in a recent interview with the Scotland Herald, lead singer Shirley Manson, announced that she is currently working on a new record with the band.
Manson said,
"I'm working on a record right now with the band. We've recorded quite a lot but it's difficult to quantify. It's the first one in a long time. I took about five years off. I'd like to do some touring next year. We're just winging it right now."
This isn't the first time this year that Manson has teased fans with an album update, earlier this year, she posted this on Facebook;
"Anyway.......
on a final note
Guess who I just spent a week in the studio with?
Would you be pleased if I said one of them was called Steve and one of them was called Duke and another was a grammy winning producer?

Who loves ya?
x"
Hopefully we don't have to wait too long for something new, till then, enjoy the video for Push It below.
Push It

Here are some other articles we think you'll enjoy
Liked this article? Stay informed!
Tell Us What You Think