U2's Spider-Man: Turn Off the Dark Preview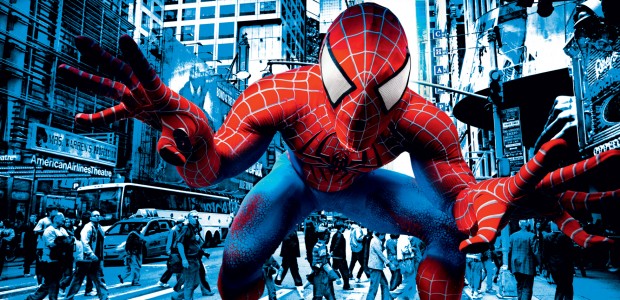 Tonight marked the long awaited preview of Spider-Man: Turn Off the Dark. Early reports are suggesting that the U2 produced musical was an "epic flop". Spider-man not only failed to capture the hearts of the 1800 in attendance but the webslinger also got dangled in his own web during the first act as many already began to leave their $275 seats.

It's not looking good for the $65 million production. Technical difficulties aside (and there were many), fans were also not impressed with the music calling it "dull" and "uninspired". Following the show, The New York Times interviewed a few people in attendance. An acting teacher from Manhattan had this to say:

"The story-telling is really unclear and I found it hard to understand exactly what was going on and why certain things were happening"

A 6 year old seemed to like it a bit more: "I've never seen people flying before."

There are still a few weeks to correct some issues before the musical opens its doors to the public. If you're a rock fan and want to check out a musical, we recommend you give Green Day's American Idiot Broadway musical a try instead.
Here are some other articles we think you'll enjoy
Liked this article? Stay informed!
Tell Us What You Think