Top 10 Albums To Look Forward To In 2011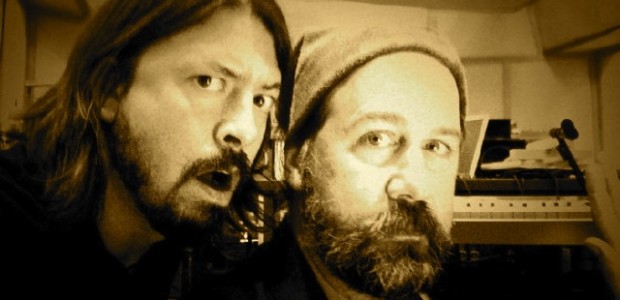 With 2010 quickly wrapping up, we bid adieu to an excellent year in music and look forward to what is likely to become another massive year. Here are ten of our most anticipated albums of 2011. Since most of these are yet to be titled, we've listed them by their artist's name.
Here are some other articles we think you'll enjoy
Liked this article? Stay informed!
Tell Us What You Think