Avenged Sevenfold Part Ways With Drummer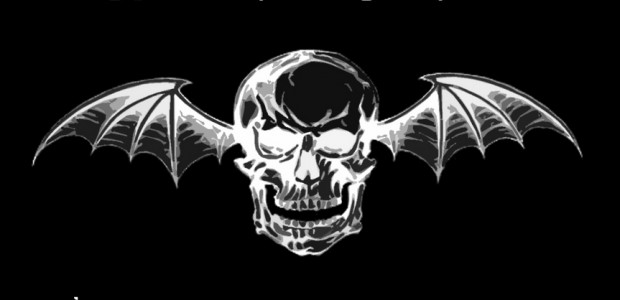 Yesterday afternoon Mike Portnoy announced via his Facebook page that he would be leaving Avenged Sevenfold. He joined the band in February to fill in for the late James 'The Rev' Sullivan.

This is what he had to say:
Yes, the rumours are true...sadly my time with Avenged Sevenfold has come to an end...

The band has decided to carry on into 2011 without me...I had a great time with them throughout 2010, but it was their choice to end the relationship at the end of 2010 as was always the initial plan....

I had an awesome time on stage with the guys every night and have so many cool memories from the experience with them...I am proud to always be part of the A7X family and history.

I also adore the A7X fans and totally appreciate the way they welcomed me aboard and were so loving and supportive during my time with the band...thank you!

As far as my future, I am excited by the endless musical possibilities that lie ahead of me...my love for music runs very deep and my taste is very broad and ecclectic which will give me the chance to explore many different things and collaborate with many great friends and artists I admire and respect...

Happy Holidaze to you all and c-ya in the New Year,
MP

Mike mentioned in the note that AX7 would continue on in 2011 however, fans attending the Soundwave Festival in Australia won't be pleased; the band has made an announcement that they will no longer be attending.

This is what they posted on their Official Website:
Avenged Sevenfold regretfully announce they will not be performing at the upcoming Soundwave in Australia. After much effort, the band decided that they could not offer fans the live experience they have come to expect and didn't want to disappoint them. Avenged Sevenfold will return to Australia soon to headline their own tour.

He has been hinting that something was going on behind the scenes, this was one of his most recent tweets:

Mike was one of the founders of the band Dream Theater. After 25 years with the band, he made the decision to leave them so he could join AX7 and focus on other projects last September.
Here are some other articles we think you'll enjoy
Liked this article? Stay informed!
Tell Us What You Think