Whywhynot Video Interview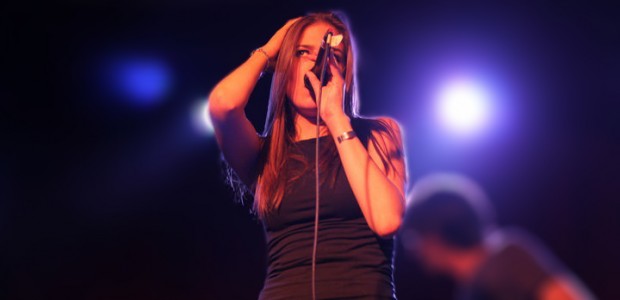 We recently had the pleasure of sitting down with Montreal band Whywhynot. We talked about how they got together, their musical and creative influences and their current work on the first album. Gaëlle, Alex and Laurent discuss their ever-evolving style, cryptic lyrics and what it's like to transcend from a Quebec francophone day-to-day reality to a predominantly English artistic identity. Check out this exclusive interview below.
Many thanks to Radu Davidescu for his editing work on the video and for the photograph above.
Here are some other articles we think you'll enjoy
Liked this article? Stay informed!
Tell Us What You Think