12 Best Concert Pictures of 2010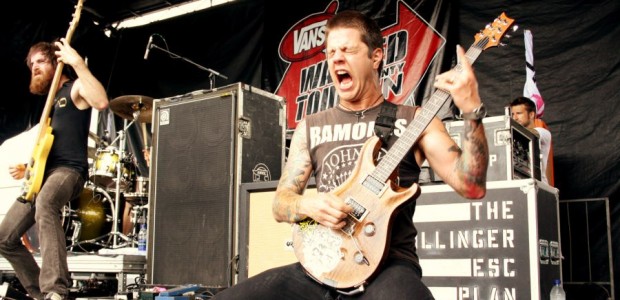 With 2010 now behind us, we take a look back at twelve of our favorite moments of last year captured by our UpVenue cameras. When it comes to pictures; the bigger, the better; so we're introducing a new article series known as "The Spotlight". We've given much more real estate to images in this new format giving you the bigger picture. These photos are protected by a Creative Commons license, so if you want to use them for non-commercial purposes, you can but you'll need to credit the photographer and link back to UpVenue (contact us for commercial use). Happy New Year and enjoy!
Here are some other articles we think you'll enjoy
Liked this article? Stay informed!
Tell Us What You Think