Billie Joe Armstrong to Create Other Musicals?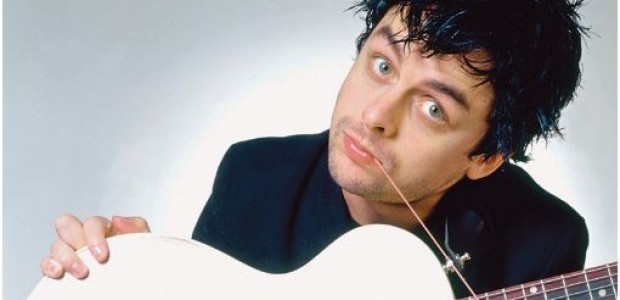 It looks like Billie Joe Armstrong of Green Day has caught the musical bug; not only has he filled in as St. Jimmy in the American Idiot musical for two separate stints on Broadway, but he has now admitted that he would like to try his hand at creating a musical that doesn't necessarily come from a Green Day album. The news comes from a recent article with the New York Times. "I think I'd be interested in the future of really getting into writing specifically for a show, that's something I'd really love to do," he admits.
But that's not all. There are also talks of an American Idiot movie. "We're definitely in talks. There are people who have the ability to make it happen, who have expressed genuine interest in it, and we want to do it, so I think it could happen," says Michael Mayer, director of the American Idiot musical. Could we see Billie Joe's big screen debut as St. Jimmy? While Billie Joe did not confirm, Michael Mayer tossed fans a nugget of hope, saying simply, "I think that's a no-brainer."
I, for one, am excited about the possibilities.
Here are some other articles we think you'll enjoy
Liked this article? Stay informed!
Tell Us What You Think