Rise Against Release New Song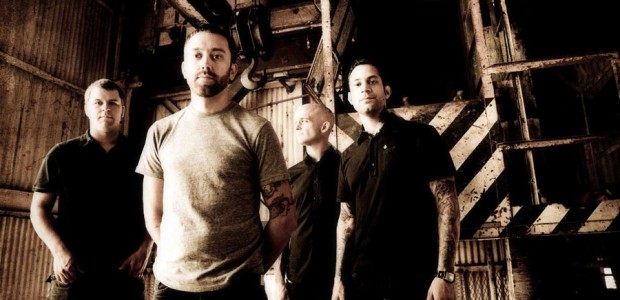 In September of last year, Rise Against guitarist Zach Blair announced that work had commenced on a new album, with anticipated release for 2011. Endgame, the new album, now has a release date of March 15, 2011. Lyrics will touch upon real world events, such as Hurricane Katrina and the Deepwater Horizon oil spill.
So far, the confirmed tracks are Architects, Wait For Me, Satellite, and Help is on the Way. Check out Help is on the Way, the first single, and let us know what you think.
Here are some other articles we think you'll enjoy
Liked this article? Stay informed!
Tell Us What You Think