Foo Fighters Play Secret Show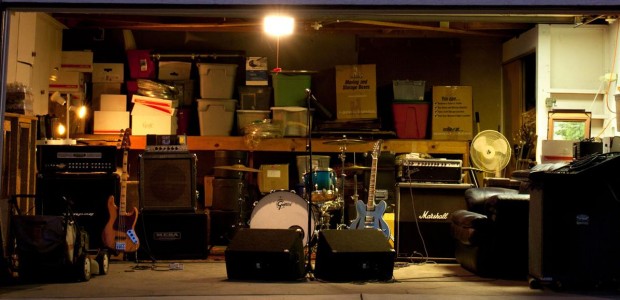 If you follow Foo Fighters on Twitter, you probably saw that they were up to something earlier today. It all started innocently enough with the simple tweet of, "You Guys ready?".

Then for the next 2 hours, we were teased with a series of photos of frontman Dave Grohl driving somewhere; however the final destination was still a mystery.
Later on, a couple of teaser tweets were sent hinting that a possible show was in the works.
The smile on Dave's face was enough to hint that this surprise show might be much sooner than expected.
Then it was announced, Foo Fighters would be playing a secret show tonight, January 28, 2011. Those lucky enough to be in attendance would be some of the first to hear Foo Fighters latest album live.
It's times like these (see what I did there) that I wish warp zones existed. To the lucky few that get to attend this show, enjoy it, and don't forget to share your concert pictures with the world on UpVenue. To everyone else that couldn't make it, we can always hope for some videos to show up on YouTube.
UPDATE: Here is a video from the show
Foo Fighters - One of These Days
Here are some other articles we think you'll enjoy
Liked this article? Stay informed!
Tell Us What You Think