Art Of Dying Release Tracklist And Art For Vices And Virtues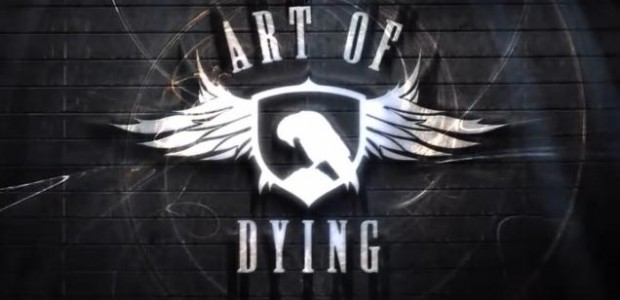 Canadian rockers Art of Dying have released the cover art and tracklisting for their upcoming release, Vices and Virtues, due out March 22nd. The album also features a song with Three Days Grace frontman Adam Gontier, called Raining.

The artwork features a picture of a raven named Smeagol, check it out below.
Here is the full tracklist:

Die Trying
Get Thru This
Sorry
Whole World's Crazy
Completely
I Will Be There
You Don't Know Me
Raining (featuring Adam Gontier)
Best I Can
Straight Across My Mind
Breathe Again

Catch Art of Dying as they hit the road in March as part of the Avalanche tour headlined by Stone Sour. Also joining them will be Theory of a Deadman, Skillet and Halestorm. They'll also be one of the performers at this year's Rock on the Range festival in May.
2011 is looking to be a great year for Art of Dying.
Art of Dying - Die Trying
Here are some other articles we think you'll enjoy
Liked this article? Stay informed!
Tell Us What You Think