Listen To Foo Fighters' New Album Wasting Light for Free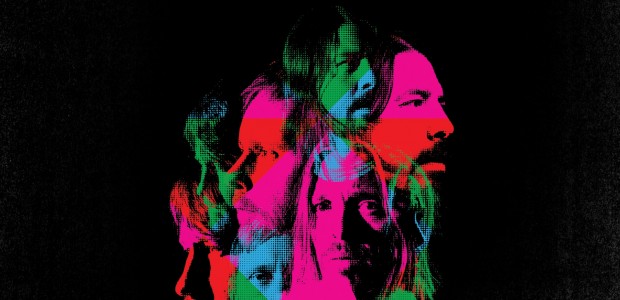 We've been following the new Foo Fighters album very closely here at UpVenue and for good reason; Wasting Light is the first original album by the Foo being produced by Butch Vig (from Nevermind fame). Also joining the band for a one song appearance (and possibly live shows) is Krist Novoselic who is best known for his bass work with Nirvana. Pat Smear, Nirvana touring guitarist, is also penned in as a permanent Foo Fighter now. Finally, the whole album was recorded in Dave Grohl's garage on tape. Return to rock's glory days is an understatement.

Is the album any good? Well, we still have to wait until April 12 to find out but that doesn't mean that we can't get a taste of things to come. The Foo Fighters, led by the "Godlike Genius" NME award recipient Dave Grohl, have been playing Wasting Light in its entirety at concerts recently. Of course, seeing as how we're in the internet generation, the whole thing is available online. Here are the best quality videos of each song that we've been able to find. Enjoy!
1. Bridge Burning
2. Rope
3. Dear Rosemary
4. White Limo
5. Arlandria
6. These Days
7. Back & Forth
8. A Matter of Time
9. Miss the Misery
10. I Should Have Known
11. Walk
Here are some other articles we think you'll enjoy
Liked this article? Stay informed!
What do you think of the new Foo Fighters album?