The Strokes Stream Angles for Free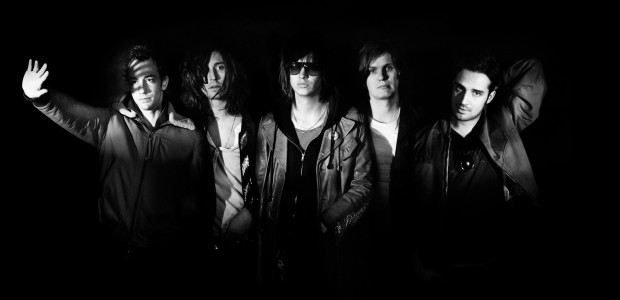 It feels like an eternity since The Strokes' last album, First Impressions of Earth, was released. It's been a long five years but Julian Casablancas and his crew are back with their fourth album, Angles, which is scheduled for release next week on March 22nd.
Luckily, we don't need to wait that long. The Stokes are streaming the entire album on their site for free, right now! Sure you can't transfer the song to your favorite music player but it will at least help ease off the wait.
What are you waiting for? Click the link below to listen to Angles.
Here are some other articles we think you'll enjoy
Liked this article? Stay informed!
Was the album worth the wait?