Sean Parker Looking To Buy Warner Music group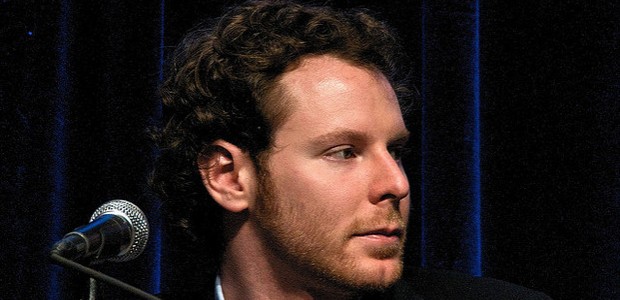 Back in 1999, record labels around the world found themselves up against a formidable foe. Napster, a peer-to-peer music sharing site, had just been launched and users around the world helped themselves to the millions of free songs that were up for grabs. Metallica, who were signed with Warner Music Group, were the first to file a lawsuit against the Napster. This eventually led to the shutdown of the music sharing service.

Now in an interesting turn of events, one of the co-founders of Napster, Sean Parker, according to All Things Digital, has apparently expressed interest in purchasing one of the record labels that initially went after him and Napster. Warner Music Group announced back in January that it was going up for sale and Parker, along with several other investors are interested in making an offer. Rumors are that Warner Music Group will sell for anywhere between 2 and 2.5 billion dollars.
Here are some other articles we think you'll enjoy
Liked this article? Stay informed!
Have you used Napster?