Warped Tour 2011 Lineup Announced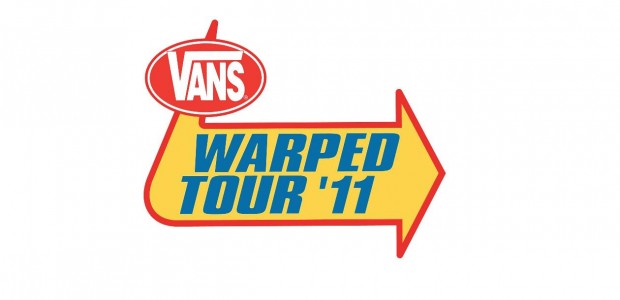 The full lineup for the 2011 edition of the Warped Tour has now been released, albeit unintentionally. Initially the full list of performers was supposed to be announced later today; however the lineup was leaked when they mistakenly uploaded a promo video to YouTube.

The addition of the newest bands to the lineup will definitely spark more interest in the Warped Tour which has been around since 1995.

Additions to the lineup include: Against Me!, Gym Class Heroes, A Day to Remember, Devil Wears Prada, Attack Attack, 3OH3! and August Burns Red. These bands will join previously announced Simple Plan, Bad Rabbits, Big D and the Kids Table and The Planet Smashers to name a few.

The tour starts in Dallas, Texas on June 24th and continues on thru to Hilsboro, Oregon on August 14th. For a full list of tour dates, visit the Vans Warped Tour official site.
If you're attending any of the Warped Tour dates, don't forget to share your pictures with the world on UpVenue!
Feel free to check out some of our pictures from Warped Tour 2010.
Against Me! - I Was A Teenage Anarchist
Here are some other articles we think you'll enjoy
Liked this article? Stay informed!
Are you planning on going to the Warped Tour this year?