What's That Song From The BlackBerry PlayBook Commercial?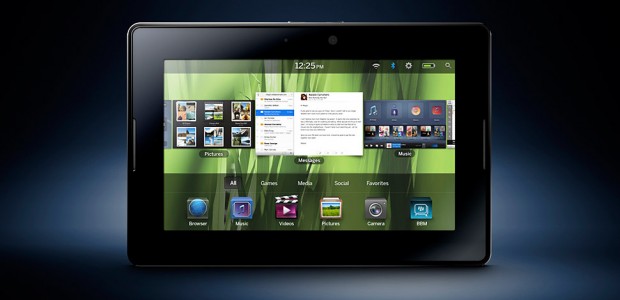 A few weeks ago, Research In Motion released the BlackBerry Playbook. As part of their advertising campaign, they released a commercial featuring a song that sounded very familiar. Still, it left many wondering, what is the name of the song in the BlackBerry Playbook commercial?
Check out the commercial below to see if it rings a bell.
The song is called Brass in Pocket (I'm Special) from the band The Pretenders.
Brass in Pocket comes off of The Pretenders' 1980 self-titled debut studio album. Initially lead singer Chrissy Hynde didn't want to release the song. According to an interview she did with the Observer in 2004, she said, "When we recorded the song I wasn't very happy with it and told my producer that he could release it over my dead body, but eventually persuaded me". It's a good thing that she changed her mind because it ended up being one of their biggest hits.
Check out the full version of Brass in Pockets below.
The Pretenders -Brass In Pocket (I'm Special)
Oh, wait, that wasn't the commercial you were talking about? Was it this one?
The song featured in this Playbook commercial is a remix of The Temptations song, Power. Released in 1980, the song comes off of their album also titled Power. The album was the first release from the band after they were released from their contract with Atlantic Records. Being dropped from their label was a bump in the road for the band, but that didn't stop them. They re-signed with Motown and went back to the studio releasing Power. The single Power reached #11 on the R&B charts. Listen to the original version below.
The Temptations - Power
Still looking for the name of a song featured in a Blackberry Playbook commercial? Check out page 2 to see if it's there.
Here are some other articles we think you'll enjoy
Liked this article? Stay informed!
What did you think of BlackBerry's song choice for their commercial?