What's That Song From The BlackBerry PlayBook Commercial?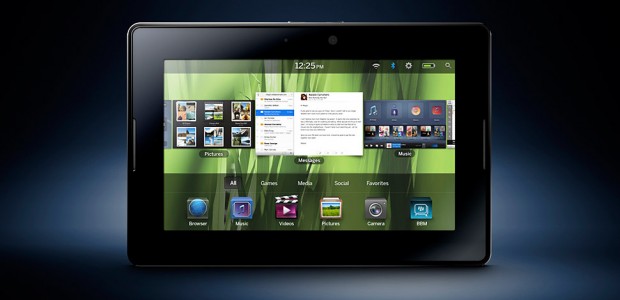 If the PlayBook commercial that you had in mind wasn't on the first page, perhaps it's one of the commercials below. This commercial is titled Flash, we'll tell you who it's by after the video.
Appropriately titled, Flash, is by British rockers, Queen. The song was originally written for the Flash Gordon movie in 1980. Since then, the song has been sampled and covered by artists like Public Enemy and My Chemical Romance and it has been used during many different sporting events. Enjoy the official video for the song below.
Queen - Flash
Titled Bridge, the following commercial was released to promote the bridge capabilities with the Playbook, check it out and we'll tell you the name of the song below.
This song is by Canned Heat and is called Let's Work Together. Originally, Wilbert Harrison recorded the song, but Canned Heat released their version in 1970. Since its release, Bob Dylan, Dwight Yoakham, K.T.Tunstall and many more have released their own versions of the song. Check out Canned Heat's version below.
Let's Work Together - Canned Heat
Here are some other articles we think you'll enjoy
Liked this article? Stay informed!
What did you think of BlackBerry's song choice for their commercial?