Dave Grohl, Eddie Vedder, Pat Smear & Mike Watt Jam Session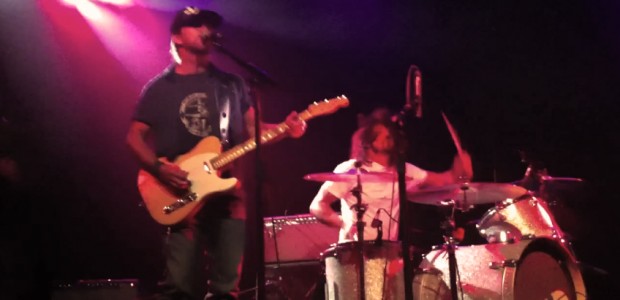 What do you get when you have Dave Grohl, Eddie Vedder, Pat Smear and Mike Watt in the same room? Well, if you were in Seattle this past Wednesday, you got to hear one hell of a jam session.
Mike Watt was performing with his band the Missingmen when Eddie, Dave and Pat joined him on stage during the final encore performing Big Train and the Stooges' Fun House. Check out the video below to see for yourself.
Here are some other articles we think you'll enjoy
Liked this article? Stay informed!
What did you think of the jam session?