Bon Jovi Continue Tour Without Richie Sambora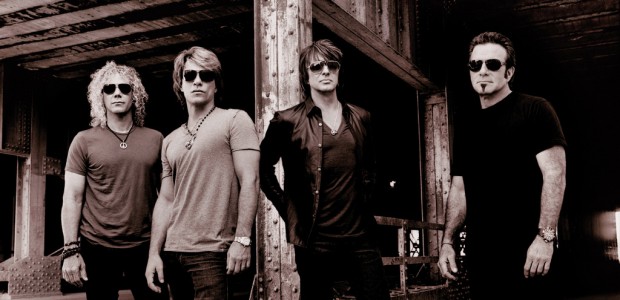 Richie Sambora, guitarist for Bon Jovi will be taking a break from the band, and touring while seeking treatment for undisclosed reasons.
In a statement on their official site, the band posted the following message to their fans:
"Our support for Richie is absolute. He is, and will remain, a member of Bon Jovi. Although he will be absent from upcoming shows for the time being, we very much look forward to his healthy return. In the meantime, we will keep our commitment to our fans and continue our tour."
Bon Jovi is about to hit the road on a North American tour kicking off tomorrow night in New Orleans going through to May 22nd in St. Louis, MO. After that, the band heads over to Europe for some festivals.
There has been no word on who will be replacing Sambora, or when he will make his return to the stage.
BON JOVI - I'll Be There For You (Richie Sambora)
Here are some other articles we think you'll enjoy
Liked this article? Stay informed!
What do you think about Bon Jovi continuing their tour without a key member?