Arcade Fire Perform With Cyndi Lauper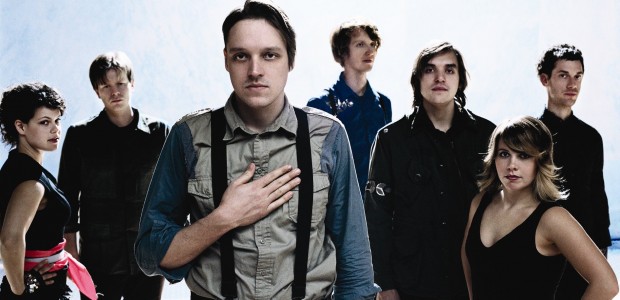 Grammy and Juno Award winners Arcade Fire performed at Jazzfest 2011 in New Orleans this past weekend. While their performance was similar to what you'd expect from the band, fans were in for a surprise. 80s pop star Cyndi Lauper joined the Montreal-based band to perform two songs: Cyndi's own Girls Just Wannna Have Fun and Arcade Fire's Sprawl II off The Suburbs. Thanks to the internet, you too can check out the performances by viewing the videos below.
Arcade Fire & Cyndi Lauper - Girls Just Wanna Have Fun
Arcade Fire & Cyndi Lauper - Sprawl II (Mountains Beyond Mountains)
Here are some other articles we think you'll enjoy
Liked this article? Stay informed!
Which of the two songs did you prefer?