Rockstar Uproar Festival Lineup Announced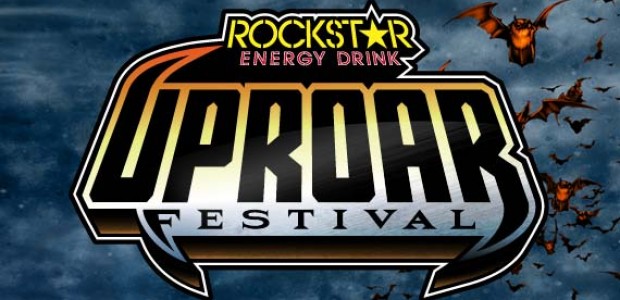 Bands for the 2011 edition of the Uproar Festival were announced earlier today and the list is impressive. Appearing this year: Avenged Sevenfold, Three Days Grace, Seether, Bullet For My Valentine, Escape The Fate, Sevendust, Black Tide, Art of Dying and The Black Cloud Collective.
Tour dates have yet to be announced, but the festival will run from August 26 to October 15, 2011 in various cities. When the dates become available, we'll let you know. If you plan on going to the Uproar Festival, don't forget to share your concert pictures with the world on UpVenue.
Avenged Sevenfold - So Far Away
Seether - Country Song
Here are some other articles we think you'll enjoy
Liked this article? Stay informed!
If you could add a band to the lineup, who would it be?