Arcade Fire Release Two New Songs for The Suburbs Deluxe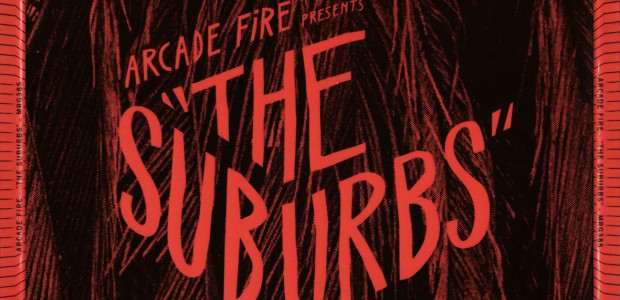 The Montreal-based group Arcade Fire has been on a hot streak (no pun) this year after sweeping the North American Award shows with Album of the Year wins at both The Grammies and The Junos. The band is now set to reissue a special deluxe version of their hit record, The Suburbs, on June 27th, 2011. The deluxe edition will feature two new songs: Tongues and Culture War. Both songs are available to listen right now for free.
Arcade Fire - Tongues
Arcade Fire - Culture War
Here are some other articles we think you'll enjoy
Liked this article? Stay informed!
What do you think of the two new songs?