Paramore Preview New Song Monster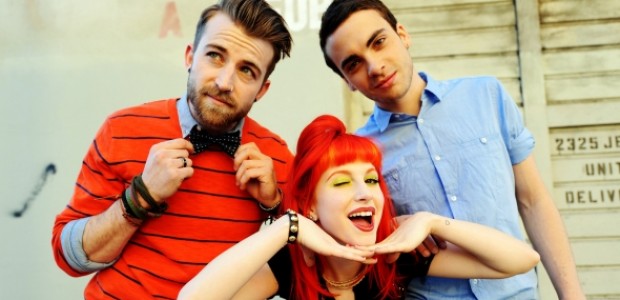 Tennessee rockers Paramore, have just released a short teaser clip of their latest song, Monster. The song will be featured on the soundtrack for Transformers: Dark Of The Moon which will be available on June 14th, while the single itself will be available on June 7th.
If you want to hear the full song, make sure you visit Paramore.net on June 3rd to give it a listen, till then, enjoy the sneak peek.
Paramore - Monster
Here are some other articles we think you'll enjoy
Liked this article? Stay informed!
What do you think of Monster?