Foo Fighters Premiere Video for Walk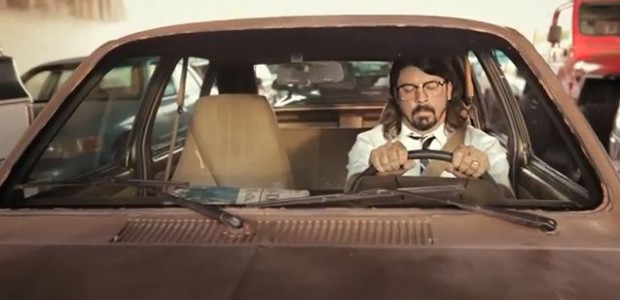 When it comes to making music videos, Foo Fighters definitely have a knack for it; not only are they great musicians, they're also great actors. In their latest video for Walk, Foo Fighters pay homage to the movie Falling Down, starring Michael Douglas.
You can check out the video for Walk on the official Foo Fighters website, or you can watch it below (as long as YouTube doesn't pull this video).
Catch the Foo Fighters as they head out on tour in support of their latest album Wasting Light. They'll be in Europe in June and July before hitting North America starting in August; all of their tour dates can be found here.
Foo Fighters - Walk
Here are some other articles we think you'll enjoy
Liked this article? Stay informed!
What is your favorite Foo Fighters video?