Coheed and Cambria Bassist Arrested; Tour Will Go On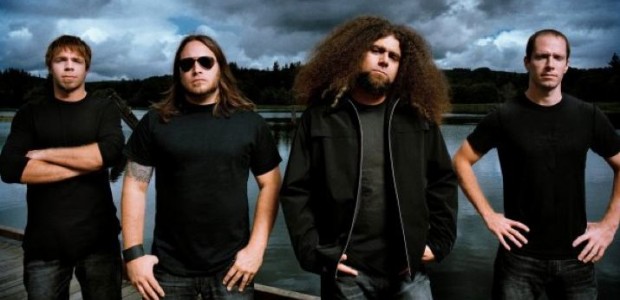 Michael Tood, bassist for Coheed and Cambria was arrested earlier today on charges of armed robbery. According to TMZ.com, Todd held up a Walgreens store in Attleboro, Massachusetts prior to a show where Coheed and Cambria were opening up for Soundgarden.
According to TMZ, Todd approached a pharmacist in the store and showed a note which indicated he had a bomb and demanded Oxycontin. Todd was later arrested after police tracked him down as he headed back to the venue.
Coheed and Cambria released the following statement on their official Tumblr site:
Michael Todd was arrested today on what we consider very serious charges and therefore he will not be finishing up the current tour. Wes Styles, long time member of the Coheed family will take on bass duties starting tomorrow for the remaining dates. No shows will be canceled.
We are surprised to say the least and will address the situation with Michael after the tour. For now, we just want to have a great time out here and finish with some killer shows in Boston, Poughkeepsie, Quebec City and Halifax.
Here are some other articles we think you'll enjoy
Liked this article? Stay informed!
What do you think about Michael Todd getting arrested for stealing drugs?