The Kooks Release 'Is It Me' Lyric Video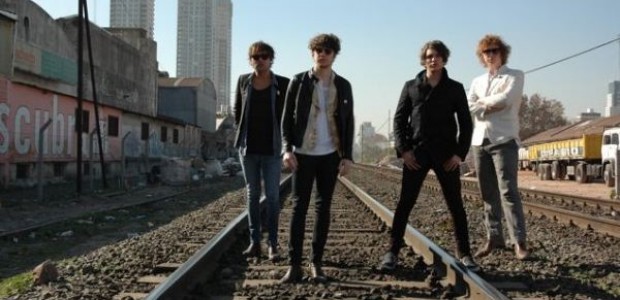 On September 4th, The Kooks will release the first UK single, Is It Me, off of their upcoming album, Junk Of The Heart. In anticipation of the official music video, the band has released a stop motion lyrics video which you can check out below.
Junk of the Heart is due out September 12, 2011 and on September 13th in the US. Pre-orders are available here. The guys will be busy touring all over Europe until November; you can find all of their tour dates on their official site.
If you plan on catching The Kooks on tour, don't forget to share your concert pictures with the world on UpVenue!
The Kooks - Is It Me
Here are some other articles we think you'll enjoy
Liked this article? Stay informed!
Are you excited about the new The Kooks album?