Morrissey: Norway 'Nothing' Compared to Fast Food Industry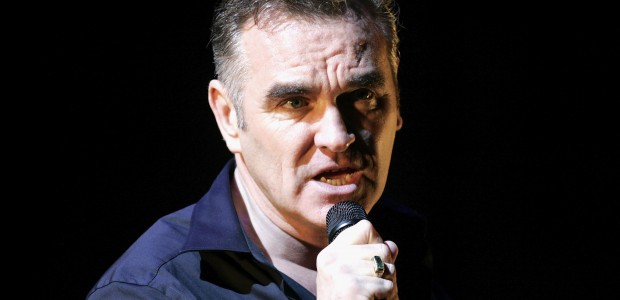 Morrissey, former lyricist and vocalist for The Smiths, is no stranger to controversy. The now solo artist has been known to criticize fellow musicians, make bold political statements, and has even been accused of making a number of racist comments towards various ethnic groups.
Perhaps it is no surprise that Morrissey is in hot water again. This time, he spoke about the recent horrific massacre in Norway. According to the Daily Mirror, on July 24, during a performance in Warsaw, Poland, he said the following before diving into hit song, Meat Is Murder:
"We all live in a murderous world, as the events in Norway have shown, with 97 dead. Though that is nothing compared to what happens in McDonald's and Kentucky Fried S*** every day."
Concert-goers and many others have taken to the internet, particularly to Morrissey's fan sites, to slam his recent comments, and show their support to the people of Norway. Morrissey has remained quiet thus far; a spokesperson for the singer has said,
"Morrissey has decided not to comment any further as he believes his statement speaks for itself."


Here are some other articles we think you'll enjoy
Liked this article? Stay informed!
Has Morrissey gone too far?