Blink-182 Release Video For Up All Night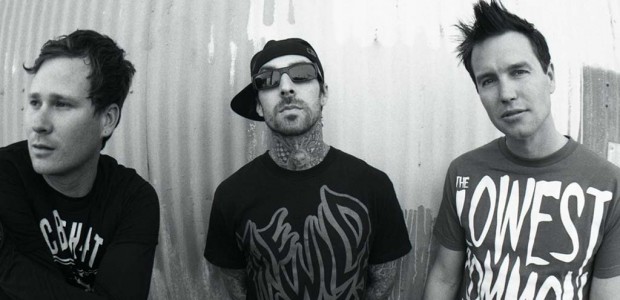 Usually when you go to YouTube and type in the name of your favourite band, you end up getting a couple thousand hits. Problem is, the majority of those clips are not really of the band; instead it's random people using the music from that group as a soundtrack to their videos. More often than not, those songs are used without permission from the band.
Blink-182 have decided to use those videos to their advantage. With the help of AT&T, the band went through YouTube videos featuring Blink-182 songs used without permission and created a music video with those clips for their latest single, Up All Night.
The new Blink-182 album Neighborhoods is due out at the end of September and an official video for Up All Night featuring the band will be released soon. Till then, check out the fan filled video below followed by an awards show hosted by Tom and Mark.
Blink-182 - Up All Night
Up All Night Awards Show
Here are some other articles we think you'll enjoy
Liked this article? Stay informed!
What do you think abut Blink-182's music video idea?