Top 40 Sad Songs That Will Make You Cry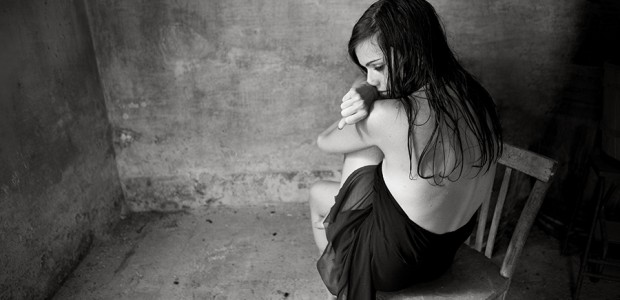 Music has the ability to evoke emotions; it can make us laugh, fuel our anger, provide comfort during loss, or even make us cry. With that in mind, we have scoured the music world for the top 40 most heart wrenching sad songs that are guaranteed to make you cry.
Grab your tissues.
Want more tears? Take a look at the top 35 heartbreak songs. If you simply want to say "I'm Sorry", we've also got the 25 best apology songs for you.
If you've had enough, it's time to get back on your feet with our most motivational songs.
More Articles Like This One
More articles you'll love
Liked this article? Stay informed!
Did we miss a song? Tell us what your top 10 sad songs are.