Before They Were Big: UK Edition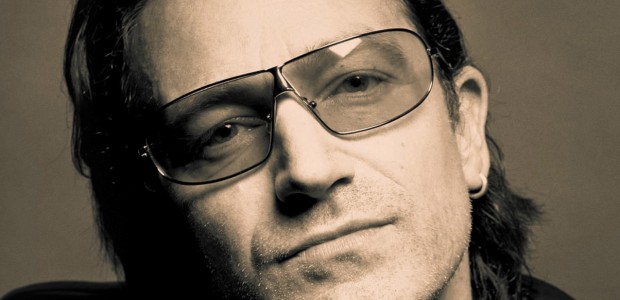 James Blunt's debut album, Back to Bedlam, brought him to fame in 2005, but because the British Army sponsored his university education, he was required to serve a minimum of four years in the armed forces--he served six. He was an officer in the Life Guards, a Cavalry regiment of the British Army, and served under NATO in Kosovo during the conflict, in 1999.
Bono - U2
Bono is well known as the frontman for U2, as well as for his philanthropic work. Before writing classics like One, Bad, Where the Streets Have No Name, and so many other famous songs, however, he used to be a petrol (gas) pump attendant.
Phil Collins
Phil Collins was a drummer for Genesis, and a successful solo artist. As a child, however, he was an actor, even appearing as an extra in The Beatles' A Hard Day's Night.
Noel Gallagher - Oasis
Noel Gallagher was the lead guitarist, backing vocalist, and primary lyricist for a little band called Oasis. The band rose to fame in 1994 with the release of Definitely Maybe, their debut album. Prior to this, Noel did odd jobs in contruction and was a roadie for the Manchester band Inspiral Carpets.
Elton John's four-decade career includes 250 million albums sold and comprises over 50 Top 40 hits. Before he established himself in this role, he served as a tea boy at Mills Music publishers.
Chris Martin is the lead vocalist, guitarist, and pianist for Coldplay, and also dabbles in solo work. Before that, he worked as a sign painter.
David Bowie is now a well known musician, actor, record producer, and arranger. But early in his career, because of his lack of commercial success, Bowie was forced to try to earn a living in different ways. He featured in a Lyons Maid ice cream commercial, but was rejected for another by Kit Kat. He also worked for a London-based advertising agency.
Here are some other articles we think you'll enjoy
Liked this article? Stay informed!
Which of these artists' early jobs surprised you the most?