What's That Song From The Nissan Commercial?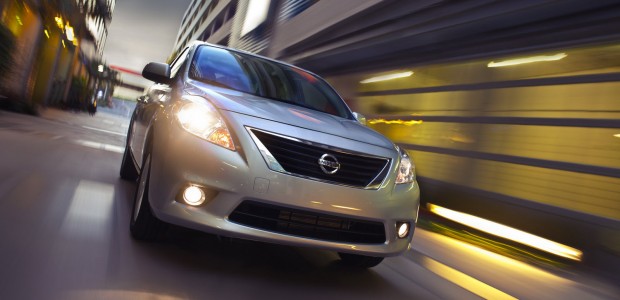 Getting your song played during a commercial, especially for a popular brand, is a huge achievement. The problem is that most of the time the viewers watching the commercial have no idea what the song is called, or who it's by.
Nissan recently released two commercials, one titled Headroom and the other Legroom. Both commercials featured a rather upbeat song which left many wondering, what's that song from the Nissan commercial? Check out one of the commercials below, we'll tell you the name of the artist and song just after it.
Nissan Versa Sedan: Headroom
The song featured in the commercial is called Don't Stop (Color On The Walls) and is by Foster The People. The band has been getting a lot of attention recently thanks to their song Pumped Up Kicks off of their album Torches which was released earlier this year. Check out the full version of the song below
Foster the People - Don't Stop (Color On The Walls)
More Articles Like This One
More articles you'll love
Liked this article? Stay informed!
What did you think of Nissan's song choice for their commercial?