Top New Albums of Fall 2011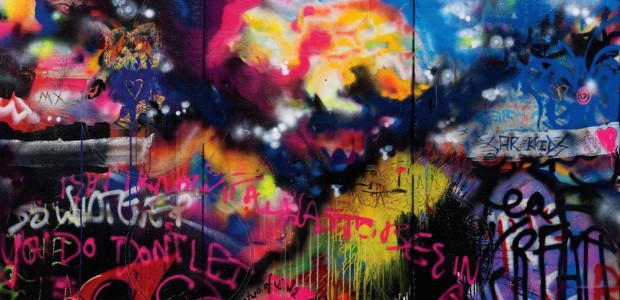 Evanescence - Evanescence
No it's not a typo. Evanescence will finally release their much awaited, self-titled, album this October. The record has been stuck in production hell with band members coming and going, producers being changed up and record label, Wind-Up Records experiencing an uncertain future. Evanescence, the album, will finally see the light of day this October.
Release: October 11, 2011
Jane's Addiction - The Great Escape Artist
Finally! It feels like it's been forever since Jane's Addiction's last album, Strays was released. The band reunited in 2008 after their second break-up and went on tour with Nine Inch Nails (the NIN/JA tour). Almost four years later, the band has recorded and will be releasing album number 4; The Great Escape Artist. Let's hope that a third break-up won't happen soon after.
Release Date: October 18, 2011
Coldplay - Mylo Xyloto
The oddly named Mylo Xyloto is Coldplay's fifth, and first experimental, record. The group wanted to try something entirely different with this one focusing more on acoustic instruments and a lot of electronic manipulations. Rihanna will be featured on the track, Princess Of China.
Release Date: October 24, 2011
Drake - Take Care
After winning a Juno earlier this year for Best New Artist, Drake is back with his second album Take Care. We still don't have a track list for the album, but a few select tracks have been released thus far. The record will be released on his 25th birthday on October 24, 2011
Release Date: October 24, 2011
Lou Reed & Metallica - Lulu
Metallica meets The Velvet Underground? Hell yeah! Okay, we're not going to get too excited for this one after the disaster that was Death Magnetic. Still, a collaboration with Lou Reed is very promising. The album features several reworked, yet unreleased, Lou Reed tracks and is described as a love child between Reed's Berlin and Metallica's Master of Puppets.
Release: November 1, 2011
Here are some other articles we think you'll enjoy
Liked this article? Stay informed!
Which album are you looking forward to the most?