Video of Joan Jett Performing With Foo Fighters On Letterman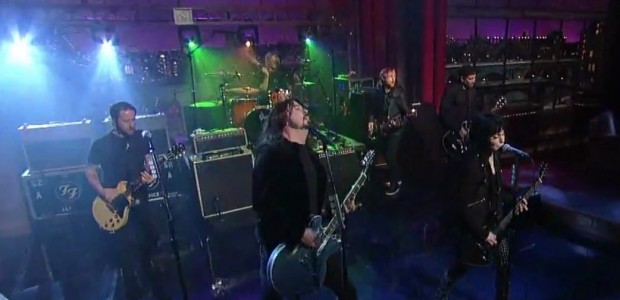 Last Sunday night, Foo Fighters took to Madison Square Garden in New York, and as usual, tore the house down. Adding to their already amazing setlist, Foo Fighters were joined on stage by the rock goddess herself, Joan Jett, for a performance of her hit, Bad Reputation.
Well, it seems as though they all loved performing together, because last night, they did it again; this time performing on the Late Show with David Letterman. Check out the video below.
Foo Fighters and Joan Jett - Bad Reputation
Here are some other articles we think you'll enjoy
Liked this article? Stay informed!
What did you think of the performance?