Music Quiz: Name That Environmental Rock Star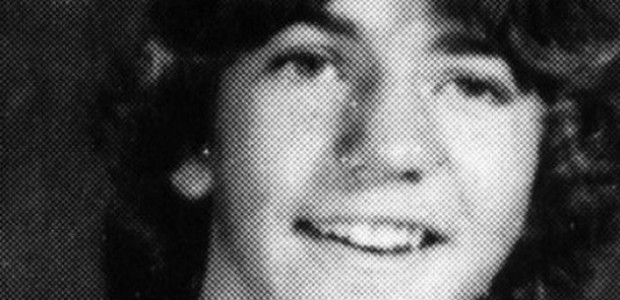 It's Pearl Jam frontman, Eddie Vedder!
He has been involved in Jack Johnson's Kokua Hawaii Foundation and various forms of environmental activism, and Pearl Jam was named 2011 Planet Defenders.
In his senior year in high school, Vedder was on his own, living in an apartment and supporting himself at night by working in a drugstore. In the early 1980s, he worked as a waiter before his musical career took off.
Pearl Jam is celebrating their 20th anniversary with the release of Live on Ten Legs, bonus material, and of course, their documentary, Twenty.
In addition to the 20th anniversary celebrations, Vedder released Ukulele Songs, and toured in promotion of the album from June through July of this year.
Stay tuned for our next edition on Name That Rock Star.
Here are some other articles we think you'll enjoy
Liked this article? Stay informed!
Who did you think it was?