Top 10 Montreal Concerts In 2012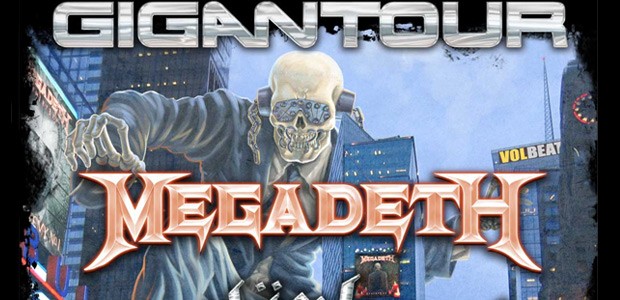 One of the questions we're frequently asked here at UpVenue is "which concert(s) should I attend this year?" Since this question is very specific to the city in which you live in, we'll start by answering it for our local fans here in Montreal. If the response for this article is great, we'll tackle other cities around the world soon after.
Note: Not all the 2012 concerts have been announced yet so bookmark this page, we'll be updating it often.
10) Lady Antebellum
Date: June 14 at Centre Bell
Why you should attend: Five-time Grammy Award winners Lady Antebellum arrive in Montreal this June. Frankly, we're a bit rock n roll, but if you're a bit country, go check them out.
9) Chicago
Date: February 1st and 5th at Theatre St-Denis
Why you should attend: With over 38 million records sold, Chicago have proven to be one of the most successful rock bands of all time.
Date: April 21 at Centre Bell
Why you should attend: Even if one of these bands isn't your cup of tea, the others will most likely make up for it.
Date: June 12 2012 at Esplanade Du Centenaire
Why you should attend: Foster The People are the breakout group of 2011. Their massive hit, Pumped Up Kicks, continues to grace radio airwaves.
Date: March 13 at Centre Bell
Why you should attend: This duo has been blowing up over the past few years. Their latest, El Camino, is the perfect follow up to the highly successful Brothers.
Here are some other articles we think you'll enjoy
Liked this article? Stay informed!
Are you going to any of these shows?