Songs That Get You Pumped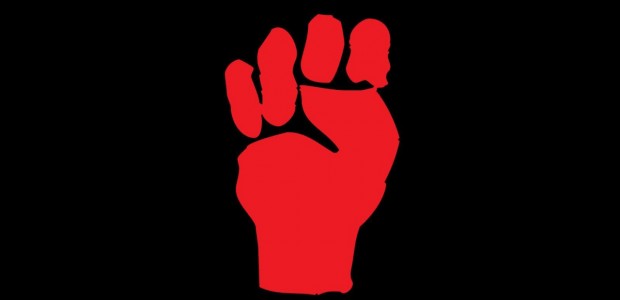 No. 5

5) Rage Against The Machine (Killing In the Name)

25 points by sheldonsands

Favorite comment: "FUCK YOU, I WON'T DO WHAT YOU TELL ME!!!"
No. 4

4) Outkast - B.O.B

26 points by awsomechops

Favorite comment: "one naaan naan naaaaaaaaaaaaaaan"
No. 3

3) Amon Amarth - Asator

29 points by racetiger1

Favorite comment: "Vikings motherfucker!"
No. 2

2) Muse - Knights of Cydonia

32 points by user backpackboss

Favorite comment: "It doesn't matter where I am or what I'm doing. When that song comes up on my ipod, I "ride a horse" during the intro (put one hand out holding "reigns" and smack my thigh with the other hand)."
No. 1

1) Queen - Don't Stop Me Know

65 points by user MyPetRockDied

Favorite comment: "come on people! your heritage is built upon freddie mercury memes!"
Here are some other articles we think you'll enjoy
Liked this article? Stay informed!
You've heard Reddit's opinion, what are your favorite songs that get you pumped?