What's That Song From The H&M David Beckham Commercial?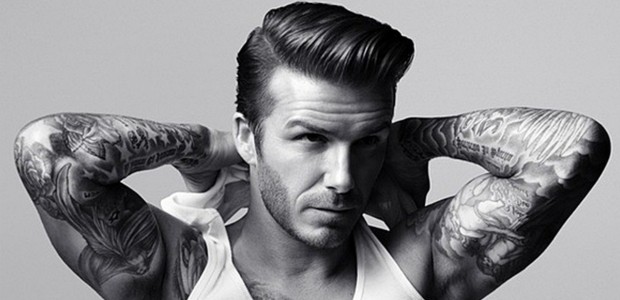 Right, so you've just watched the new H&M commercial featuring David Beckham, and it's left you asking a few questions: firstly, David, will you marry me? Next, why didn't they pan the camera lower?!? Finally, what was the song used in the commercial?
For your viewing pleasure, enjoy the commercial once again; we'll let you know the name of the song, and the band behind it below.
The song featured in the commercial was recorded by The Animals, and is called Please Don't Let Me Be Misunderstood. Originally recorded by Nina Simone in 1964, the song has been rereleased by many other artists including Elvis Costello, Cyndi Lauper, and The Killers. Enjoy The Animals' version of the song below.
The Animals - Please Don't Let Me Be Misunderstood
Here are some other articles we think you'll enjoy
Liked this article? Stay informed!
What do you think of H&M's choice of song?