Puscifer Premiere Video For Telling Ghosts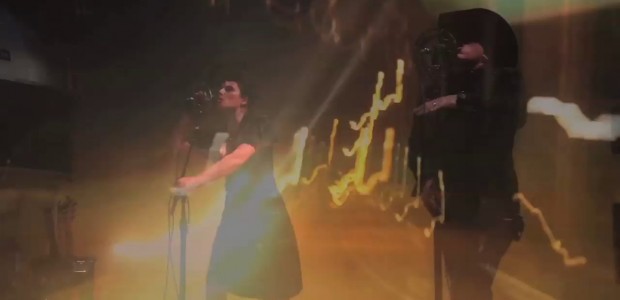 Puscifer have just premiered their latest video for their song Telling Ghosts via Spin.com. Off of their album Conditions of My Parole, Puscifer kept things simple using live footage combined with streetlight imagery shot from a moving car. Watch the full video below
The band will also be hitting the road in support of the album; check out the tour dates below. If you plan on attending any of these shows. don't forget to share your concert pictures with the world on UpVenue!
Puscifer 2012 Tour Dates
February 25 – Baton Rouge River Center Theater – Baton Rouge, LA
February 26 – The Orpheum Theatre Memphis – Memphis, TN
March 3 – Taft Theatre – Cincinnati, OH
March 4 – Murat Theatre at Old National Centre – Indianapolis, IN
March 6 – Music Hall Kansas City – Kandad City, MO
March 7 – Omaha Music Hall – Omaha, NE
March 10 – Northern Alberta Jubilee Auditorium – Edmonton, AB
March 11 – Southern Alberta Jubilee Auditorium – Calgary, AB
March 13 – The Centre in Vancouver for Performing Arts – Vancouver, BC
March 14 – Arlene Schnitzer Concert Hall – Portland, OR
March 16 – Palace of Fine Arts – San Francisco, CA
March 18 – California Center for the Arts Escondito – Escondito, CA
Puscifer - Telling Ghosts
Here are some other articles we think you'll enjoy
Liked this article? Stay informed!
What did you think of the video?