What's That Song From The Kia Optima Super Bowl Commercial?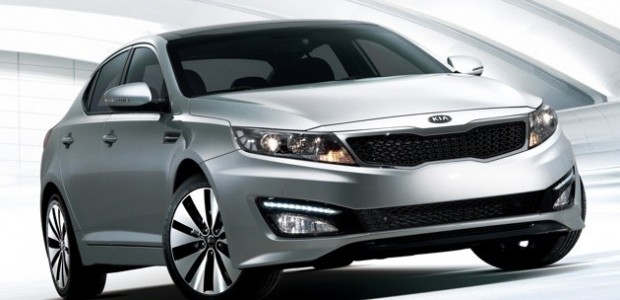 When it comes to Super Bowl commercials, companies go all out, and Kia is no exception. In their most recent commercial for the Kia Optima, they not only brought the rock with the help of Motley Crue, they also got cameos from supermodel Adriana Lima, MMA fighter Chuck Liddell, and the Sandman! Yes, THE Sandman.
If you were wondering which songs were used in the commercial, we've got you covered. Check out this extended version of the Kia commercial, and we'll let you know more about the songs below.
The first song used in the commercial aptly titled
Mr. Sandman
and is by The Chordettes. You can hear the full version of the song
here
. The other song featured in the commercial is
Kickstart My Heart
, and is by Motley Crue. Check out a live version of the full song below.
Motely Crue - Kickstart My Heart (Live)
Here are some other articles we think you'll enjoy
Liked this article? Stay informed!
What do you think of Kia's choice of song?