Top 35 Songs for the Broken Hearted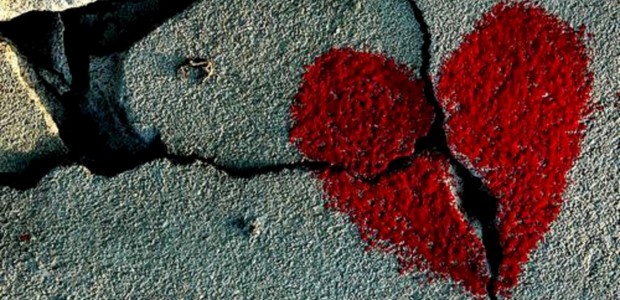 Heartbreak sucks. So do break ups. At the very least, there's a wealth of music that comes from this pain, this sadness. Whether you're looking to identify with others who have been there, prefer this kind of music as an anti-Valentine's day alternative to the tracks circulating this time of year, or you're just curious about this kind of music, we have you covered. With that in mind, here are the top 35 songs about love gone awry.
Moment your heart will break:
All I ever wanted was for you to know
Everything I'd do, I'd give my heart and soul
I can hardly breathe I need to feel you here with me, yeah
No. 34

3 doors down - Here Without you

Moment your heart will break:

A hundred days have made me older
Since the last time that I saw your pretty face
A thousand lies have made me colder
And I don't think I can look at this the same
No. 33

Fort Minor - Where'd You Go?

Moment your heart will break:

Where'd you go?
I miss you so
Seems like it's been forever
That you've been gone



No. 32

Michael Bolton - how am i supposed to live without you?

Moment your heart will break:

I didn't come here for cryin'
Didn't come here to breakdown
It's just a dream of mine is coming to an end



No. 31

Natalie imbruglia - Torn

Moment your heart will break:

Nothing's fine, I'm torn
I'm all out of faith
This is how I feel
I'm cold and I am shamed
Lying naked on the floor



Here are some other articles we think you'll enjoy
Liked this article? Stay informed!
Which songs would you add to the list?