Top 10 Best Hidden Tracks [Easter Eggs]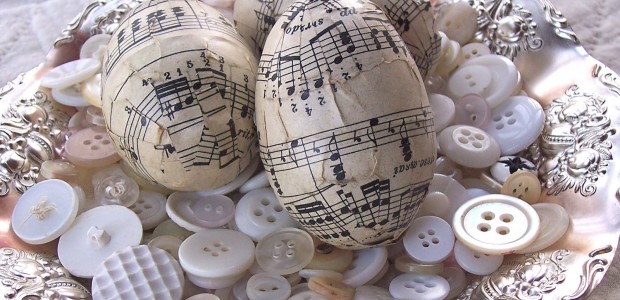 Hidden tracks were the coolest thing back in the day. You'd pop in a cassette or put on a record and just when you thought the album was all said and done, you'd be rewarded with another song. On CD or digital release, the sense of surprise is lost for the most part. As a tribute to these easter eggs songs, here's our list of our top ten favorite hidden tracks in albums, ever.
Here are some other articles we think you'll enjoy
Liked this article? Stay informed!
What's your favorite hidden track?