Three Days Grace Announce New Album And Release Date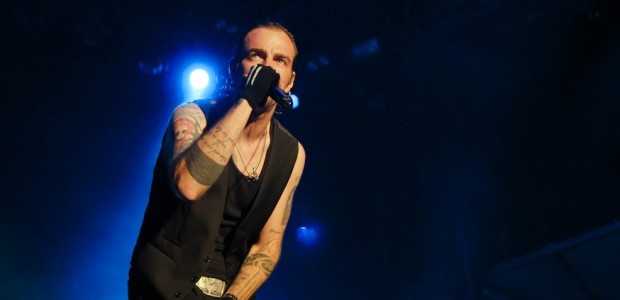 Over the last few days, Three Days Grace have been building up excitement amongst their fans by sending out messages about an upcoming announcement. Well, the wait is over; they've announced the title and release date for their new album.
Due out October 2, 2012, Transit of Venus marks the bands fourth studio album, and is the followup to their 2009 release, Life Starts Now. The band made this announcement via video, which you can watch below.
Here are some other articles we think you'll enjoy
Liked this article? Stay informed!
Are you excited about their new album?