No Doubt Announce Album Title And First Single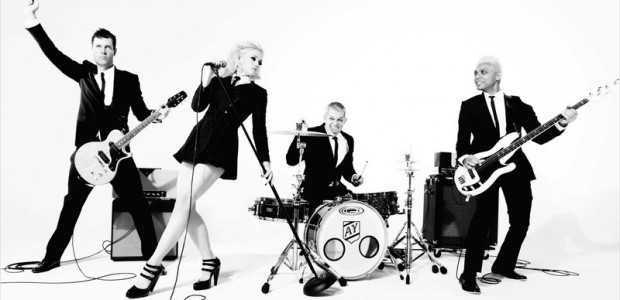 After eleven years, No Doubt have finally announced a release date and title for their followup to Rock Steady. Titled Push and Shove, the album is set to drop on September 25, 2012.
The first single, Settle Down, will be released on July 16 and music video plans already in the works. Sophie Muller -- who directed the videos for Don't Speak, Underneath It All, Sunday Morning, and Simple Kind Of Love -- will once again be at the helm.
The band has also been keeping fans in the loop by releasing videos during the recording process; enjoy webisode #1 below
Here are some other articles we think you'll enjoy
Liked this article? Stay informed!
Are you excited about new music from No Doubt?