Best Summer Songs For 2012 - Playlist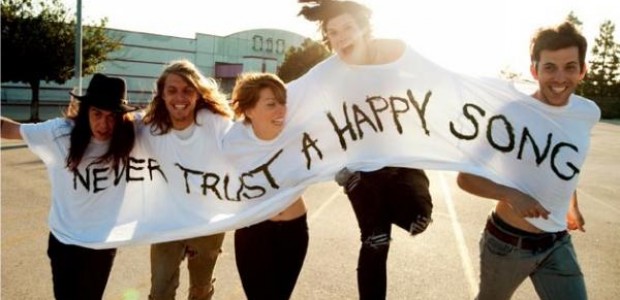 Summer is here! You've fired up the BBQ, the pool is at a warm 80 degrees, and your friends are quickly starting to show up. All that's left to do is get a playlist going. Sure you can you look at our list of the best summer songs, but you'll also want to add more up-to-date music too. No worries, We've compiled a list of staff favorite summer music for 2012.
No. 10

Metric - Youth Without Youth

Any music from Metric is great for a summer party. Youth Without Youth is no exception.
No. 9

Atlas Genius - Trojans

Look out world, Australia is on a roll lately with their awesome music. Atlas Genius is their latest export.
No. 8

Alex Clare - Too Close

Enjoy it while you can, it's a pop song with a hint of dubstep. While I love this mix in Too Close, I'm secretly hoping that pop song infused dubstep doesn't become a thing.
No. 7

Young Blood - The Naked And Famous

Another fun little summer track, The Naked and Famous has a nice nostalgic feel to it.
No. 6

Of Monsters And Men - Little Talks
Here are some other articles we think you'll enjoy
Liked this article? Stay informed!
What's your favorite song of summer 2012?