Cody Simpson Montreal Concert Pictures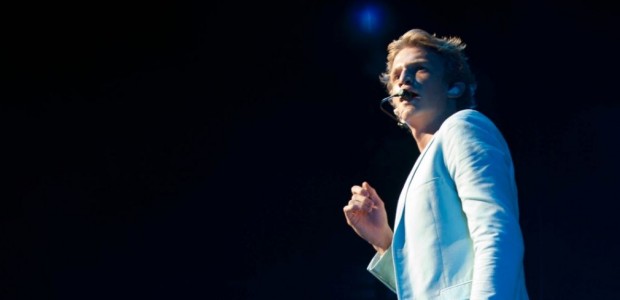 Opening up for Big Time Rush, Cody Simpson took to the stage as if he was the headliner. Judging by the freakishly high pitched screaming coming from the fans in attendance, not to mention the few sobbing fans clutching the rail, it's safe to say Cody has more than a few fans here in Montreal.
Enjoy some of our photos from the show below (click on any of them to see our complete gallery), and while you're at it, check out the Cody Simpson interview we did earlier this year.
More Articles Like This One
More articles you'll love
Liked this article? Stay informed!
Have you seen Cody Simpson live? What did you think?